WELCOME TO WILDSIDE!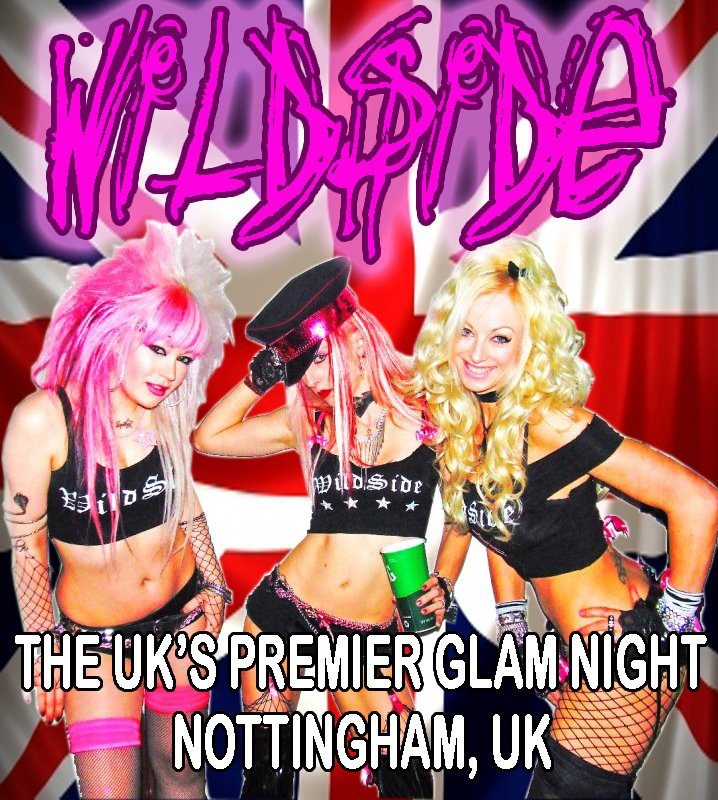 SLEAZE - GLAM - HAIR METAL
GLITTER PUNK - HARD ROCK - AOR
For over 16 years Wildside has been the home of glam in the UK - featuring the best bands and the infamous clubnight with the Wildside Girlz podium and pole dancers over 2 floors! Every 1st Saturday of the month in Nottingham!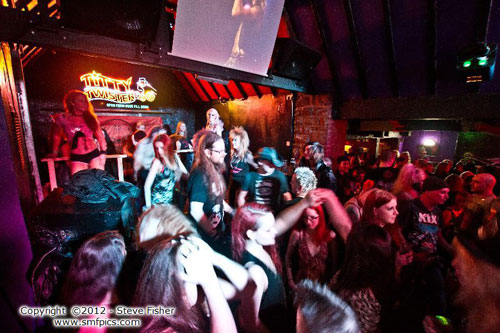 Wildside is currently held in Nottingham at the "Ye Olde Salutation Inn" venue, affectionately known as 'The Sal' it's smack in the city centre on Maid Marian Way opposite the Tales Of Robin Hood - and is one of Nottingham's oldest and nicest pubs!

Click here for their Facebook Group

Click here to find The Sal on Google Maps